The speed of property sales in the UK this year is the fastest in 6 years, according to an analysis of data by UK mortgage comparison website money.co.uk.
The site uses data from real estate trading platform Zoopla to look at the number of days between listings on Zoopla and closing deals on a monthly basis to find out the average time it takes to sell a home and the best month.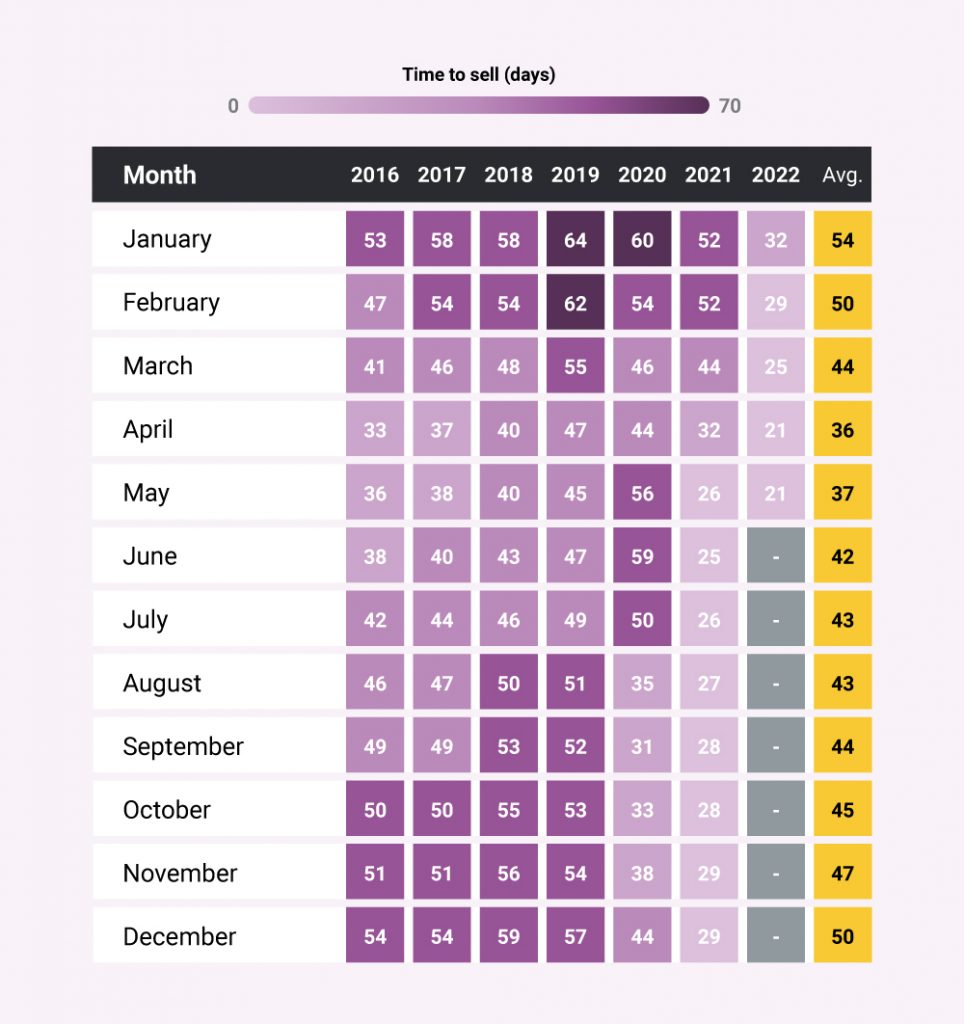 The results found that the average time to sell a home in May this year was 21 days, the fastest in nearly six years, and a 42 per cent decrease in the time it took to sell since 2016.Between January 2016 and May 2022, the average time it took to sell a home decreased by 60%.
This year has been the fastest year so far for homes to sell, with an average of 26 days. In contrast, 2019 had the longest sales time, taking an average of 53 days to close a deal. The fastest month to sell a property was April, with an average sales time of just 36 days, compared with 54 days in January.
Retrieved from:
https://www.singtaoopo.com/investment/%e6%8a%95%e8%b3%87%e7%bd%ae%e6%a5%ad/investment/post-104872/%e8%8b%b1%e5%9c%8b%e4%bb%8a%e5%b9%b4%e5%87%ba%e5%94%ae%e7%89%a9%e6%a5%ad%e9%80%9f%e5%ba%a6%e5%89%b56%e5%b9%b4%e4%be%86%e6%9c%80%e5%bf%ab-%e6%95%b8%e6%93%9a%e8%a9%b1%e4%bd%a0%e7%9f%a5%e9%82%8a/
(22 Aug, 2022)
The information provided on this website is for reference only. C21 International shall not be liable for any errors, omissions, misstatements, or misrepresentations (express or implied), concerning any Information, and shall not have or accept any liability, obligation, or responsibility whatsoever for any loss, destruction, or damage (including without limitation consequential loss, destruction or damage) howsoever arising from or in respect of using, misusing, inability to use, or relying on the Information.